LOUIS RIEL:
the Metis rebellions.

AVIATION:
a rare colour photo of a Spitfire Supermarine MKI in flight during WWII.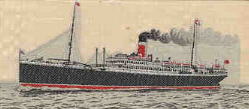 MARITIME:
The torpedoe sinking of the ocean liner Hesperian during WWI.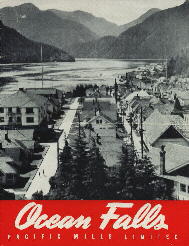 INDUSTRY:
The milltown of Ocean Falls, B.C. in the 1930's and 1940's illustrated with photographs.

outside the historical envelope...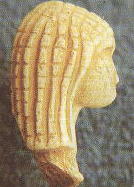 PREHISTORY:
discussions of human evolution

SHAPING THE FUTURE:
discussions of global change and commercial geography

ASGAARD:
and other mythical homelands of northern Europeans

A NEW MODEL OF TIME AND GRAVITY:
I'd propose a Law of the Conservation of Time which would be instructive in field analysis:
"Any field is the result of the conservation of time.
Space, Energy, and Matter will all distort in exact proportion and to whatever degree is required to conserve local time".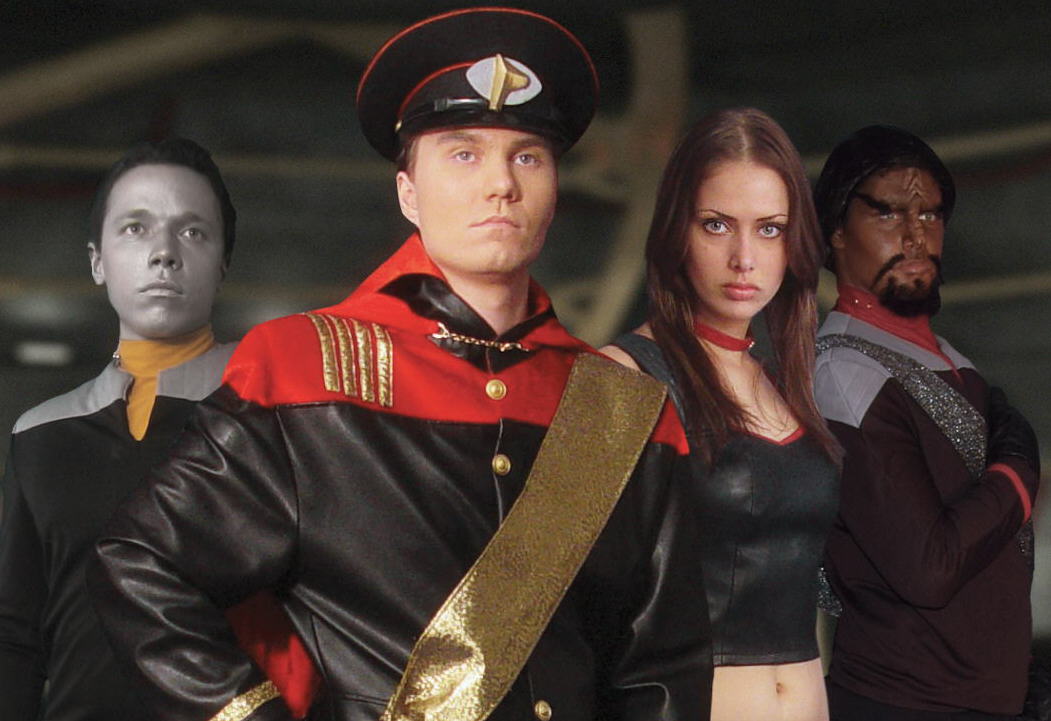 THE NEW STAR TREK MOVIE:
the free online full length feature science fiction comedy from Finland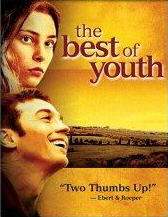 La Meglio Gioventu (The Best of Youth). Italian cinema has always been special, but this is a fully mature cinema surpassing American and British work at its best. It is like reading a good book, letting you forget who you think you are and opening your heart to another life. It does take an oldish mind to get the most out of it. What the artists have attempted here is very difficult to pull off, but for me they have done it. Six hours of film, so it requires a large block of your time away from distractions to be a good audience for it. Happily, it is in Italian, with English subtitles, so you can enjoy hearing la lingua italiana bella, which is, after all, always the best part.
historical fiction

"1066: a tale"
"Wulfnoth's Mutiny"
"Prince Alfred's Army"