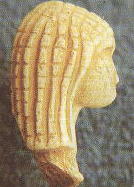 Human Prehistory
This introduction to evolutionary theory is intended to present current thought on human prehistory.
Contrary points of view are welcomed, with respect, of course.
---
Evolution
---
Other History Sites:




Colonial America


MUSIC IN VICTORIAN WORCESTER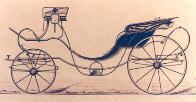 "Dvorak was a striking looking man, very short and thickly built, swarthy of complexion, and having a massive head... The contrast between him and his interpretor, Mr. Littleton, who was over six feet tall, and very thin, was remarkable, as they walked along the High Street."